Election Day is November 5 , 2019 
October 11, 2019 -- Last day to pre-register to vote (you can still register to vote in person on the day of the election).
October 25, 2019 -- Last day an absentee ballot (mail-in ballot) application can be submitted to the county clerk. Applications must be submitted by 5:00 pm. 
November 1, 2019 -- Last day for in-person early voting at absentee voting location. 
One of the ways our democracy is ensured is through voting. Voting rights have been a contentious issue throughout America's history, and the ACLU of Idaho wants you to be able to continue to exercise your rights at the ballot box. 
Our ACLU Voter campaign is a public education effort designed to provide ACLU members and Idaho voters with information on the pressing civil rights and civil liberty issues facing the Gem State and the nation. 
ACLU Voters demand that candidates for public office commit to protect our democracy, end discrimination, expand rights, and ensure that we live in a nation with liberty and justice for all. An ACLU Voter votes like their rights depend on it
Quick Tips for Voters 
Check your voter registration status.
Locate your polling place and note the hours of operation 
Consider voting early or by absentee if possible. 
If you plan to vote at the polls, go early in the day to avoid the last minute rush. 
If you choose to use photo identification, make sure it's one of Idaho's accepted forms of I.D.
Read all instructions carefully.      
Take your time.

Our ACLU Voter site is a one-stop-shop to commit to vote like your rights depend on it, containing all the information people need to do so, up and down the ballot in 2019. Enter your location and get Idaho specific voting information. 
Get informed for Election Day: What races are on the on the ballot? What's at stake in these races? Find out the roles of key races--federal and state--on the ballot this November (what does the Idaho secretary of state do?) and what we'd like to see of those roles. 
View our congressional scorecard: Find out if Idaho's congressional members are fighting for our civil rights.
Make the pledge: Commit to vote for freedom and keep up to date with ACLU voting efforts and other campaigns.
Take action: Ready to do more? Sign up to encourage others to become ACLU voters, share why you made the pledge.

Voting is the cornerstone of our democracy and the fundamental right upon which all our civil liberties rest. We've put together a wealth of voter education materials to ensure you're able to exercise your voting rights at the polls. 
The voter education materials include detailed information on voting requirements, registration, early voting,  absentee voting, voting with a criminal conviction, transgender voting rights, voting for people experiencing homelessness and every election deadline for the primaries and general elections.  
ACLU Smart Justice Idaho 
Idaho's criminal justice system is broken. With a swelling prison population, inadequate legal representation for people relying on the state's public defense system and too few community resources to address addiction and mental health needs, we need elected officials who will make criminal justice reform a priority.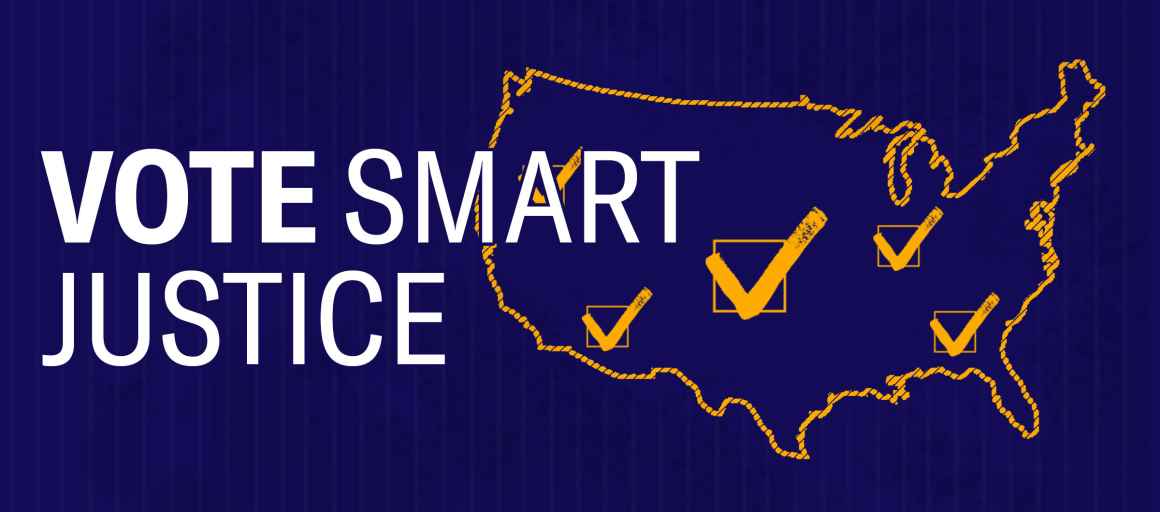 The United States locks incarcerates more people, in both per capita and absolute numbers, than any other nation in the world. With just under five percent of the world's population, the U.S. has 25 percent of its prisoners. Vote Smart Justice in a non-partisan initiative (led by ACLU's national campaign for Smart Justice) which aims to:
Elevate the issue of ending mass incarceration as a priority in federal, state, and local elections. 
Educate voters on the positions candidates for office take on key criminal justice issues.
Inspire voters to fight for people, not prisons, on Election Day.
Vote Smart Justice is an interactive tool for voter across the nation to learn what position candidates for office in federal, state and local elections take on criminal justice reform and ending mass incarceration. Similar to the ACLU Voter website, users simply enter in their address to access information about where their candidates stand on criminal justice reform. And, by signing up to the ACLU's email list, people can get involved in the movement to end mass incarceration.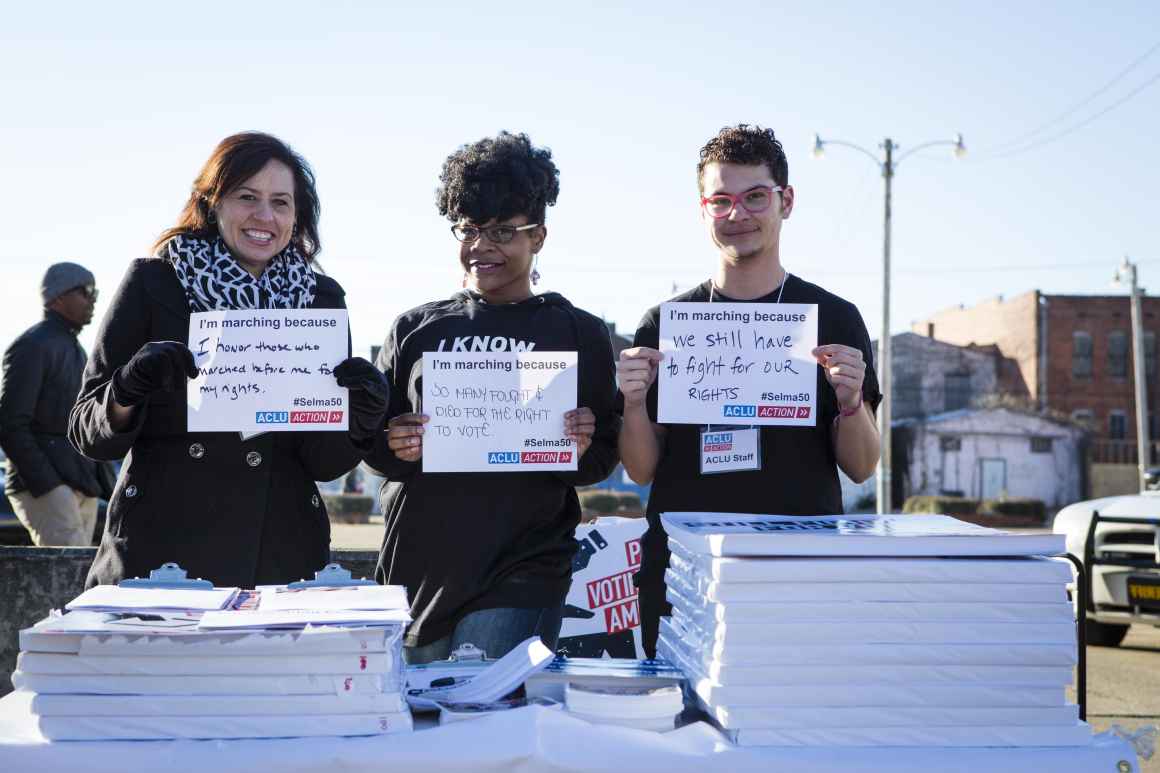 Interested in volunteering?
Part of our ACLU Voter campaign will involve Get Out the Vote (GOTV) efforts that will engage the community via canvassing, events and phone banking and more. We'll be looking for volunteers to help lead these efforts and expand our reach. If you'd like to volunteer with our voting education efforts, please contact ACLU of Idaho Community Engagement Manager Jeremy Woodson at jwoodson@acluidaho.org
Campaign updates and reminders will be posted here and via Facebook, Twitter and Instagram. Follow us today!