Idaho 2022 Primary Elections 
Election Day for Idaho Primaries is on May 17, 2022 
Below, find helpful information and deadlines to ensure you exercise your right to vote in the 2022 Primary Election.
Important Dates: 
March 9, 2022 – Voter registration opens (online and paper application) 
March 11, 2022 – Last day to change political party affiliation or become "unaffiliated" before the primary election. View the Idaho Political Party Affiliation Declaration Form. 
April 22, 2022 – Pre-registration Deadline: Voter registration deadline for the May 17 election. (Deadline is postmarked by this date for mailed paper applications, 5:00 p.m. for paper applications handed in to the county clerk's office, or until midnight for online applications.) *Note: You may still register to vote in-person during the county's early voting period, and on Election Day (May 17). 
May 2, 2022 – Early voting begins for those counties that choose to conduct early voting. 
May 6, 2022 – Last day an absentee ballot (mail-in ballot) application can be submitted to the county clerk. Applications must be submitted by 5:00 pm.  
May 13, 2022 – Last day for in-person early voting in your county by 5:00 pm. 
May 17, 2022– Election Day, polling places and county clerk's offices open 8:00 am-8:00pm.  
---
Are you having issues or experiencing barriers to casting your vote? 
Contact the ACLU of Idaho Voting Rights Hotline, by phone or online: 
Quick Tips for Voters
Check your voter registration status. 
Locate your polling place and note the hours of operation. 
Consider voting early or by absentee, if possible. 
If you plan to vote at the polls, go early in the day to avoid the last-minute rush. 
If you are in line, stay in line until you have casted your vote. 
If you choose to use photo identification, make sure it's one of Idaho's accepted forms of I.D. 
You can sign the Personal Identification Affidavit if you choose not to show an I.D. 
Read all instructions on your ballot carefully. 
Take your time.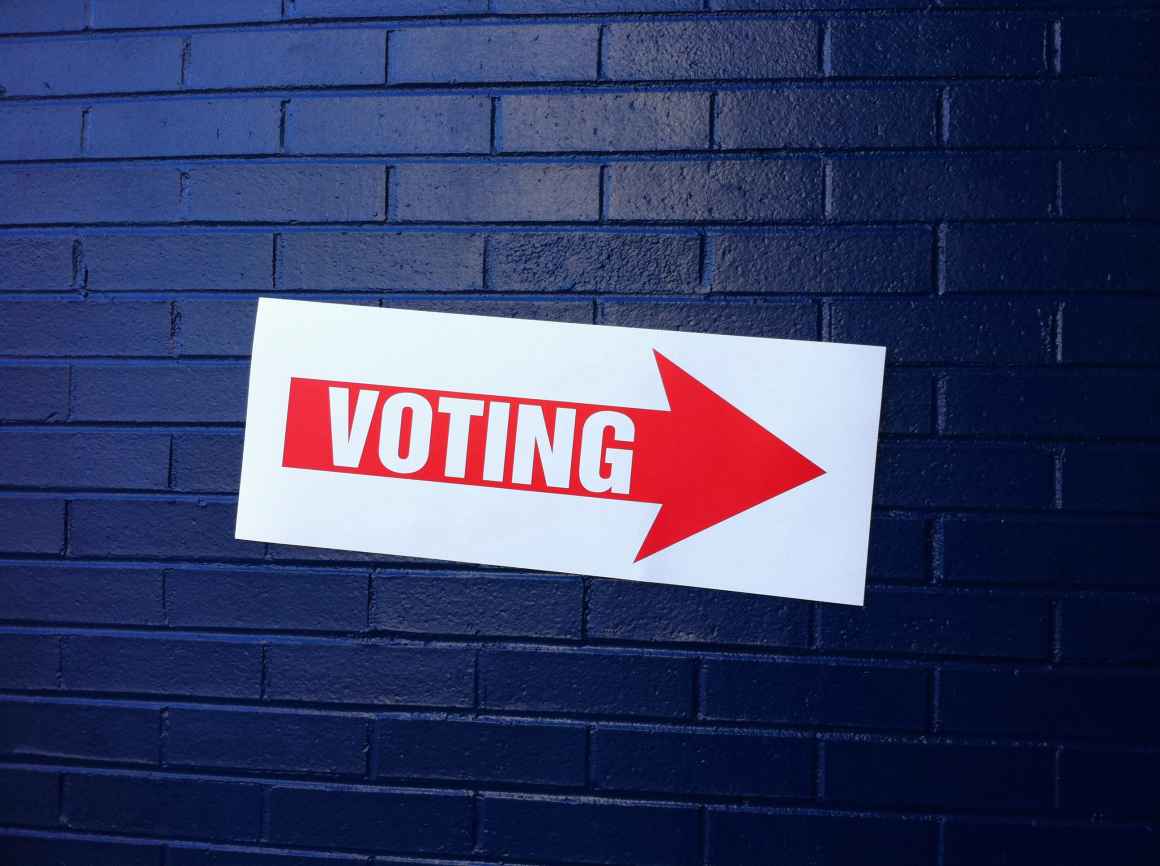 Be a Successful Voter 
Use the voter record tool on the Idaho Secretary of State's website to find out your registration, polling location, state and local legislative districts, etc. 
FIND YOUR POLLING LOCATION BY COUNTY 
Find your county clerk's contact information
---
Know Your Rights 
Voting is the cornerstone of our democracy and the fundamental right upon which all our civil liberties rest. We've put together a wealth of voter education materials to ensure you're able to exercise your voting rights at the polls. 
The voter education materials include detailed information on voting requirements, registration, early voting, absentee voting, voting with a criminal conviction, transgender voting rights, voting for people experiencing homelessness and every election deadline for the primaries and general elections.  
Stay Connected  
Keep up to date with voting information, including how to reach out Voting Rights Hotline if you experience problems while voting on or before Election Day, by following the ACLU of Idaho social media.