History of the Butterfly Migration Project:

The Butterfly Migration Project was an idea sparked last year during the attacks to end the DACA program. We wanted to think of a creative way to be in community while being mindful that we are still in a pandemic, which is how the Butterfly Migration Project was born. We had people create paper butterflies and write a brief explanation of what DACA is, where people could find more resources, facts about the DACA program, and words of support for our Dreamers. This was definitely a community effort; we had around 300 butterflies made! The butterflies were taped in different business storefronts in downtown Boise. They then "migrated" to Twin Falls and Moscow, Idaho.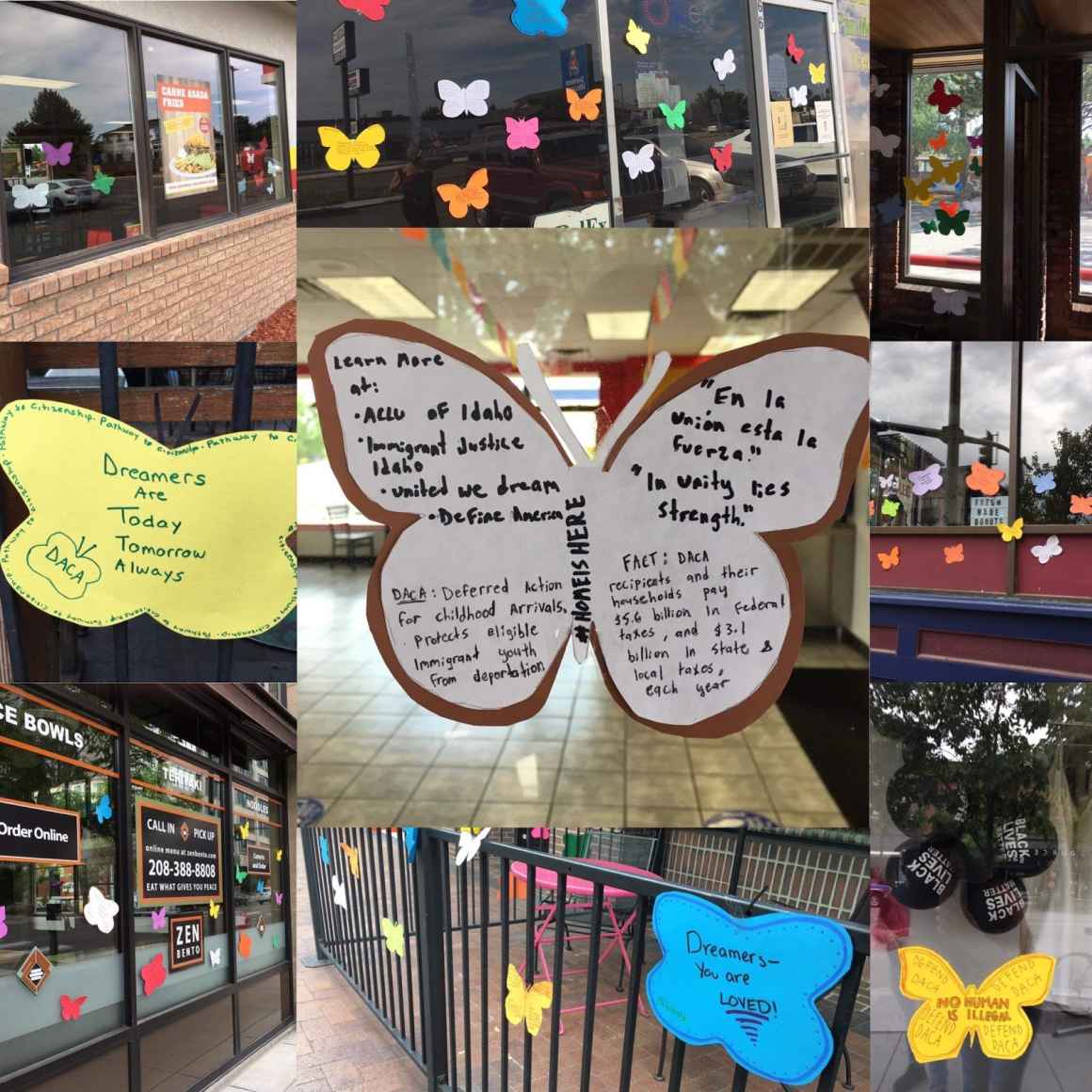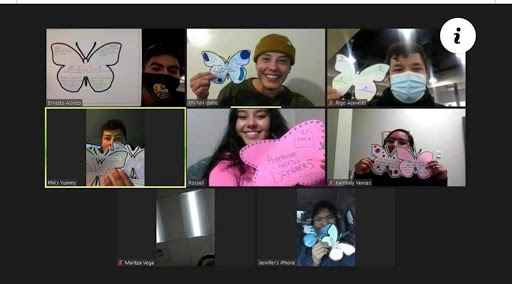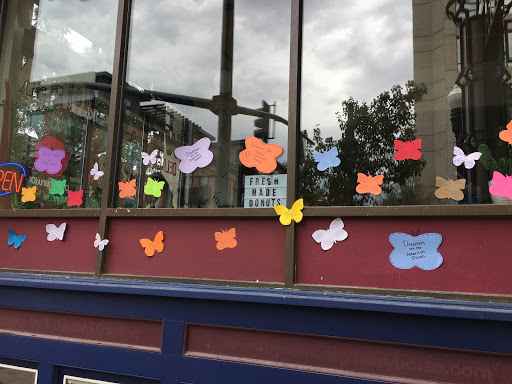 Every spring, monarch butterflies take a treacherous journey north to migrate to a place that is more sustainable and allows them to thrive.A journey is sometimes up to 2,000-3,000-miles each way! Because of their perseverance, monarch butterflies have been a symbol of hope and resilience in our immigrant community.
The Butterflies are Flying to D.C. and we want YOU to be a part of this movement!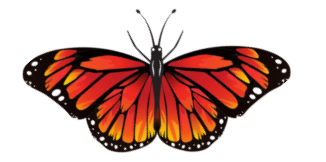 Purpose:  
It is important that we fight for a pathway to citizenship for ALL.  Each butterfly created represents support for immigration reform. We will use these butterflies to visually demonstrate nationwide support for our immigrant community and urge Congress to pass the U.S. Citizenship Act of 2021. The butterflies created will be used for a demonstration in Washington DC and later given to Congress.
How can I be involved in this national movement?
We want to ensure that voices of the undocumented community---and the voices of its allies from all over the country are being represented, which is why we've created several ways to get involved in this project:
1. CREATE A BUTTERFLY AND SUBMIT BY MAIL OR DROPBOX
We encourage you to get creative!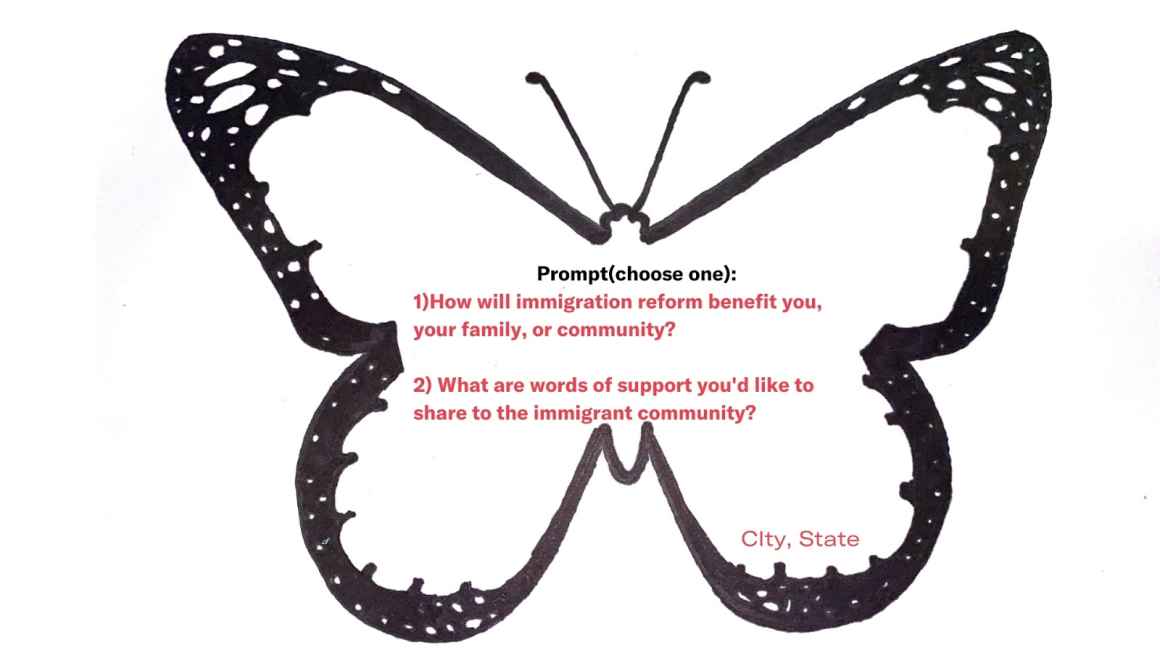 Please include the following on your butterfly:
 A. Answer to prompt question (choose one):
How will immigration reform benefit you, your family, or community?
What words of support would you like to share with the immigrant community?
 B.  Your City and State (see template above)
PLEASE SEND US YOUR BUTTERFLIES BY APRIL 15, 2021:
Mail: ACLU of Idaho: PO Box 1897, Boise, Idaho, 83701
Bring your butterfly to one of the dropbox locations in different cities across Idaho
2. CREATE A BUTTERFLY AND SUBMIT BY EMAIL
If you are unable to mail or take your butterfly to a drop off location you can create a butterfly and email us a picture. 
Please email rguerrero@acluidaho.org
Write "Butterfly Project" in the subject bar (*Please make sure that the butterfly takes up the whole space on your picture since we will be printing and cutting out the picture.)
3. WANT TO BE A PART OF THE PROJECT, BUT DON'T HAVE TIME TO MAKE A BUTTERFLY? NO WORRIES!
Fill out this form and we will create a butterfly for you.
For additional information or questions about the Butterfly Migration Project please email Rosseli Guerrero at rguerrero@acluidaho.org. Also, please share your butterflies on social media with the hashtag #ButterflyProject and tag ACLU of Idaho!